Warning Signs That You're with the Wrong Dentist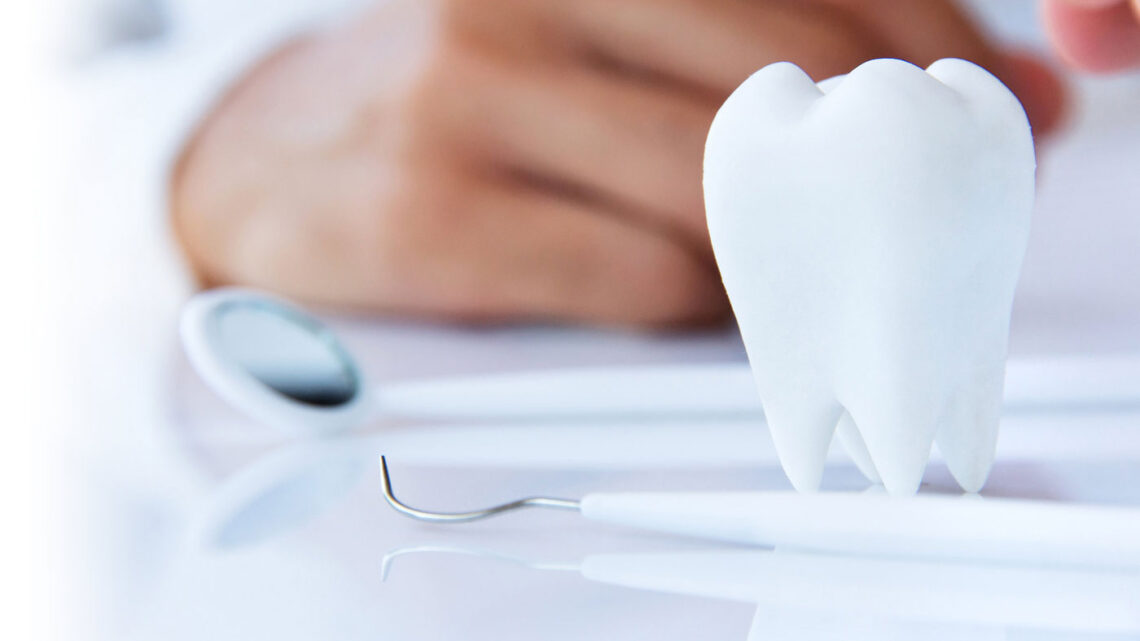 Having the right dentist, you can trust, to provide you with quality dental care is crucial to guarantee your optimal oral health. Although finding one is a bit of an arduous task but knowing you're in good hands will not only ensure that you're getting the quality dental care you deserve but also give you peace of mind and security. In this article, we will discuss the 4 warning signs that you're with the wrong dentist.
What are the Warning Signs That You're with the Wrong Dentist?
They Don't Ask for Your Old Dental Records
Asking for a patient's old dental record is important. It serves as a guide on how a dentist can better serve a patient's oral health needs. If your current dentist didn't ask you about your old dental record, it's best to ask him/her why; and question whether or not they're doing their best to serve you comprehensively.
Your Dentist is Using Outdated Technology
Dental technology is always advancing, making the procedures comfortable and more effective, so patients can get better dental treatment. If your dentist is using outdated technology, then it's time you found a new dentist.
No Body Recommends Them
It's good to ask around about your dentist. If their reputation is negative and no one recommends him/her, then there must be a reason behind all the negativity. If your dentist has a Facebook page or website, take time to check out reviews and comments and see why their reputation is not ideal. If it's something to be concerned about, then consider finding a new dentist!
There's No Evidence of Their Work
If you're considering getting a dental cosmetic procedure or treatment, usually, you can ask for a reference to their past work. If they're unable to show you any of their past works, then be suspicious about it and consider finding a new dentist.
Looking for a Dentist?
The right dentist for you can be found at Appearance Implant Dental of Jupiter! We offer quality dental care at a reasonable price. Be a part of our clientele! Contact us for inquiries!