Benefits of Teeth in a Day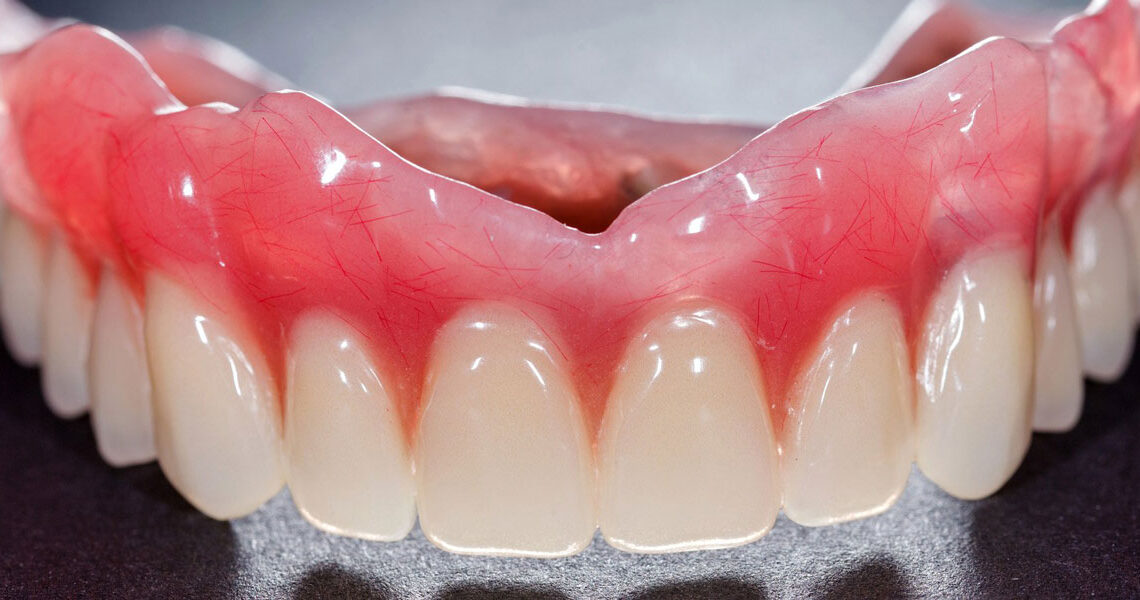 Teeth in a day is a great way to permanently replace your missing teeth. It offers the same benefits as conventional dental implants do without the lengthy process or extensive procedure. Plus, with teeth in a day, you never have to go without teeth! If you're considering teeth in a day, here are the benefits of getting one:
It Helps Preserve Your Natural Bone Structure
Over time, tooth loss can lead to bone loss which can affect your overall facial structure. Bone deterioration can cause the area around your mouth to wrinkle and cave in, causing premature aging. Teeth in a day stimulates your natural bone, preventing deterioration and preserving your bone structure.
It Restores the Functions of Your Teeth
Doing simple tasks like eating, chewing, biting, and speaking can be difficult with a missing tooth or a couple of teeth. That's why replacing them immediately with teeth in a day is essential. Not only does it help restore the functions of your teeth, but it also helps restore the confidence in your smile.
It is Durable Enough to Last You a Lifetime
Teeth in a day is a durable tooth replacement option. As long as the implants have fully osseointegrated with your jaw bone, you can eat whatever you please! And as long as you take care of it, it'll last you a lifetime.
They Feel Comfortable and Look Natural
What's great about teeth in a day is that they feel comfortable and look natural! You never have to worry about it slipping off as you speak or become ill-fitting over time because they won't. Plus, no one will be able to tell you to have implants on!
The Procedure is Fast
Unlike conventional implants that require 3-6 months before a replacement tooth can be attached, with teeth in a day, there's no waiting! So, you can walk out of the clinic with confidence in your smile!
Looking for Teeth in a Day Jupiter?
Replace your missing tooth or teeth immediately with teeth in a day Jupiter! At Appearance Implant Dental of Jupiter, we are dedicated to helping individuals achieve the healthy, beautiful smile they desire. Contact us for inquiries!