The Alternative to A New Smile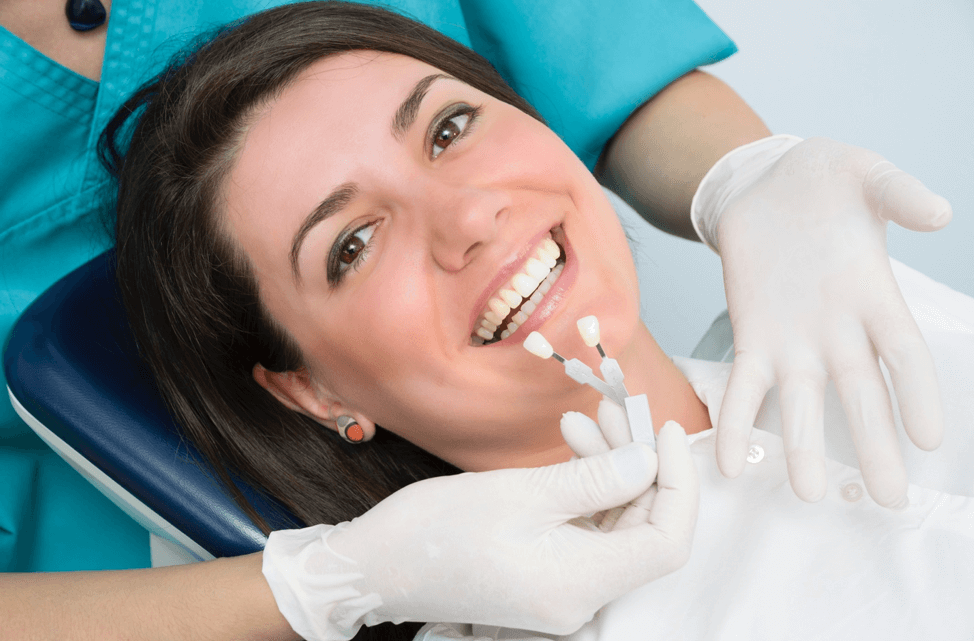 Sometimes missing teeth doesn't begin or end at childhood. If your teeth suffered from a disease, injury or decay overtime, you may consider replacing the tooth or teeth. Whether missing teeth has been an issue of the past or present, dental implants offers a solution that will have you feeling and looking your best.
What are the Benefits?
Healthier Teeth
Without dental implants, you may notice your jaw structure isn't as refined as you'd like it to be. But, with dental implants your mouth will look and feel healthier, giving you a stronger and confident smile. The healthy teeth are accompanied by bone growth and the implants will also prevent the loss of bone. With proper care, the implants can last a long time, so having good oral health prior to getting them will benefit you in the long run.
Resolves Mouth Pain
Chewing and biting can be difficult and painful from lack of teeth. The implants will feel like normal teeth, allowing for proper intake of food and even restored speech if it was a previous issue. If dentures are no longer usable for you, the implants will serve as the best alternative. When you consider the thought of a minor break or fracture to your tooth, it can be a relief to know your teeth are safe and secure. Implants are comfortable enough to offer support for your mouth without feeling loose.
If Dental Implants Are for You
At Appearance Implant Dental of Jupiter we are more than ready to work towards your new smile. Contact us and receive your first consultation for free! Visit our website to request an appointment or for more information about our services. An improved smile is never a bad idea.