We are committed to staying on the leading edge of dental technology, providing the best treatment and state-of-the-art equipment. Advancements in dental technology have made it possible to diagnose problems earlier, provide better treatment, and reduce any pain you may have associated with dental care. Some of the advanced techniques we use include:
Digital X-rays are quickly becoming the standard in dental imaging and are available in all of our treatment rooms. Digital X-rays allow the doctor to get a much better view of your teeth and potential dental conditions by enhancing the image fifty times larger than a standard X-ray. The digital imaging software allows the doctor to see a number of different views of the tooth to gain a better understanding of the proper course of treatment. Digital X-rays provide a great benefit to the patient. Not only are they an excellent diagnostic tool, but they decrease radiation to the patient.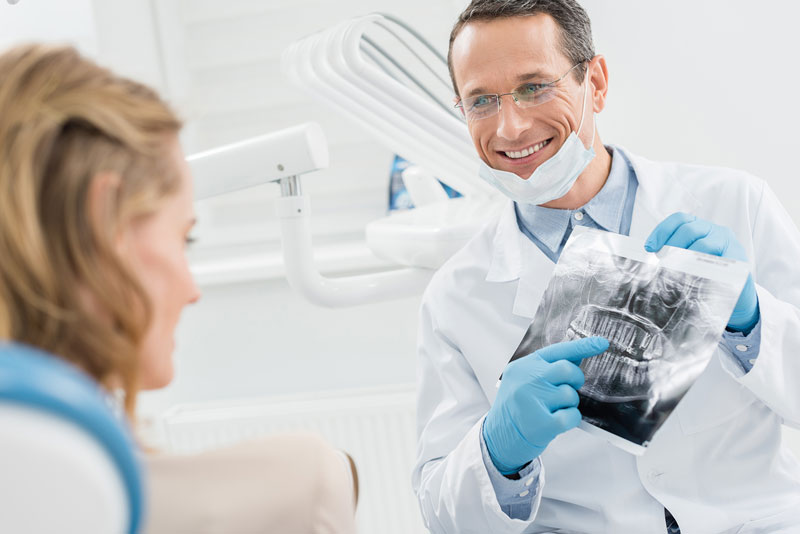 Digital Panoramic X-rays shows the dentist a patient's nasal area, sinuses, jaw joints, teeth, and surrounding bone. The panoramic X-ray shows the entire mandible, leading to the exact placement of dental implants.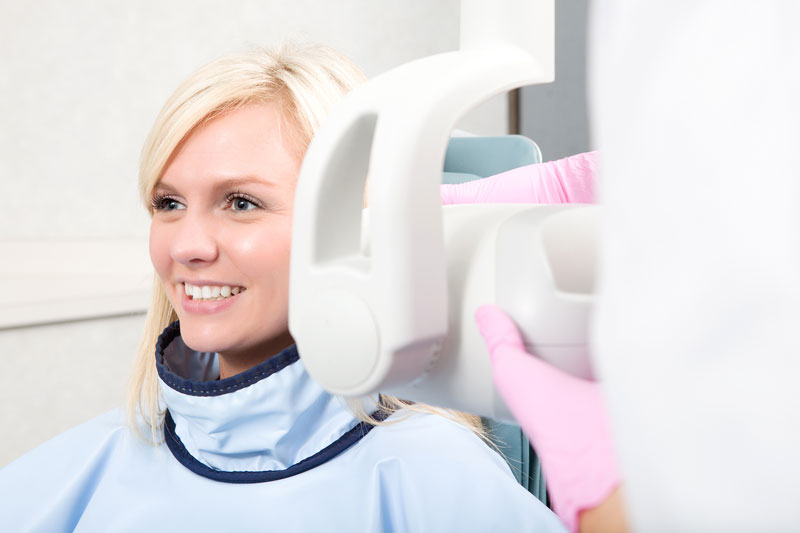 Opus 20 Laser system incorporates both CO2 and ER:YAG lasers to cover soft tissue (gums) applications and hard tissue procedures such as cavity preparations. Our goal is to decrease the length of our patient's treatment plan and enhance the patient's comfort level.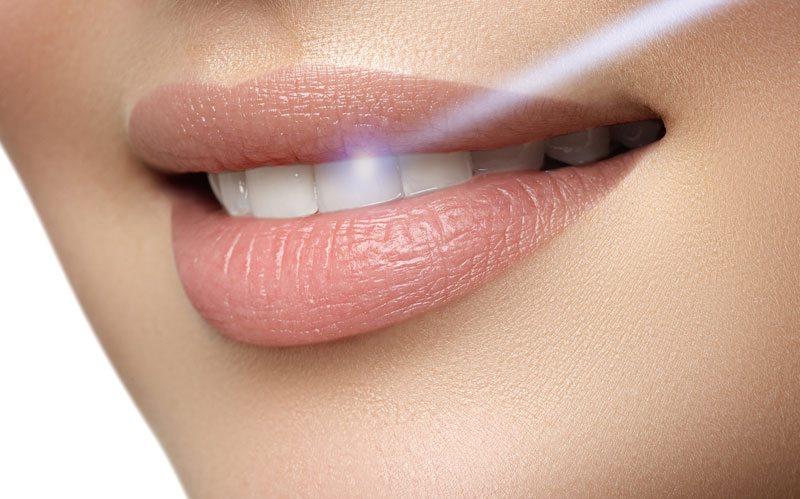 NiTi Root Canal rotary instruments provide improved efficiency and patient comfort. Benefits include the ability to open canals more easily and with less effort, providing patients a more comfortable root canal treatment.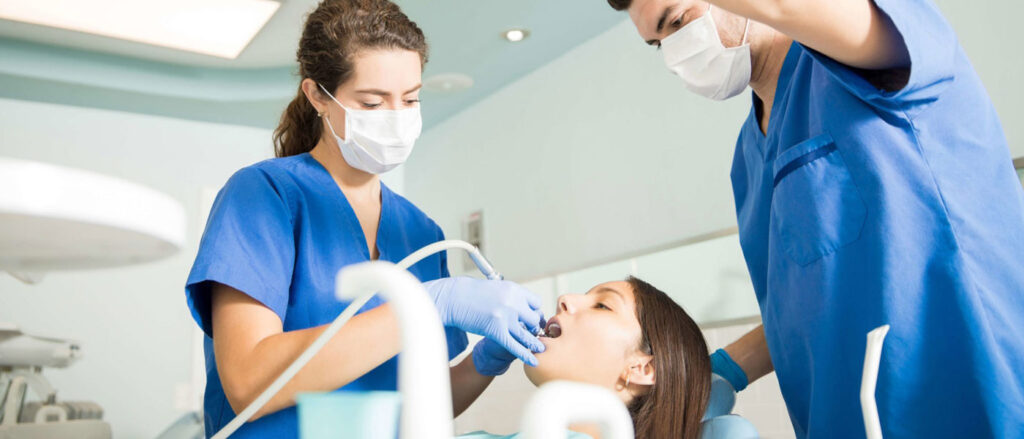 Bident Electrosurgical System is utilized for soft tissue procedures to expedite healing and enhance patient comfort. Patients heal rapidly and have minimal post-operative discomfort.