Affordable Dental Preventative Care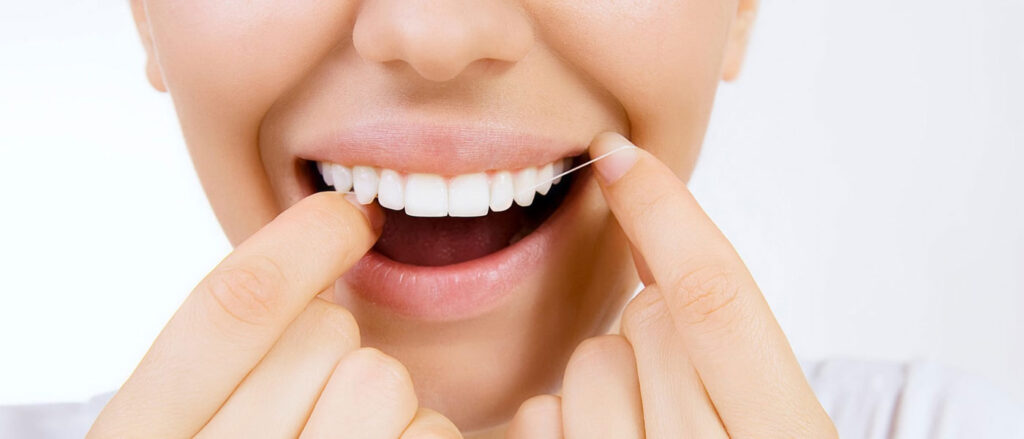 Appearance Implant and Family Dentistry of Jupiter offers competitive fees and new patient packages that make it easy to get started. For your convenience, we also accept most dental insurance. No insurance, no problem! Patients without insurance have the option to enroll in our VIP Discount Program. For a low annual enrollment fee, you will save up to 65% off our normal low fees on all general and cosmetic dentistry. For more information on our VIP Discount Program, click here.
New Patient Special – $79 Cleaning – (Healthy D1110 or Debridement D4355)
INCLUDES:
Free Comprehensive Exam (D0150)
Full Series or Panoramic X-rays (D0210/D0330)
Oral Hygiene Instruction (D1330)
Oral Cancer Screening
*New Patients Only
Preventive dental care is an important factor in maintaining proper oral health. It starts at home with daily brushing and flossing in order to prevent cavities and gum disease. Along with at-home care, regular visits to the dentist are essential in detecting problems early on to avoid high-cost procedures such as surgery, extractions, and root canals. It cost less to prevent dental issues than to fix them, regular checkups save money in the long run. 
Preventive dentistry also includes regular dental exams, cleanings, and X-rays. Sealants and fluoride are also great preventive treatments that help protect teeth. Prevention helps avoid serious and costly dental problems and is the key to having a healthy, confident, and beautiful smile. Click here to see more about our dental discount programs. 
SCHEDULE YOUR FREE CONSULTATION TODAY!